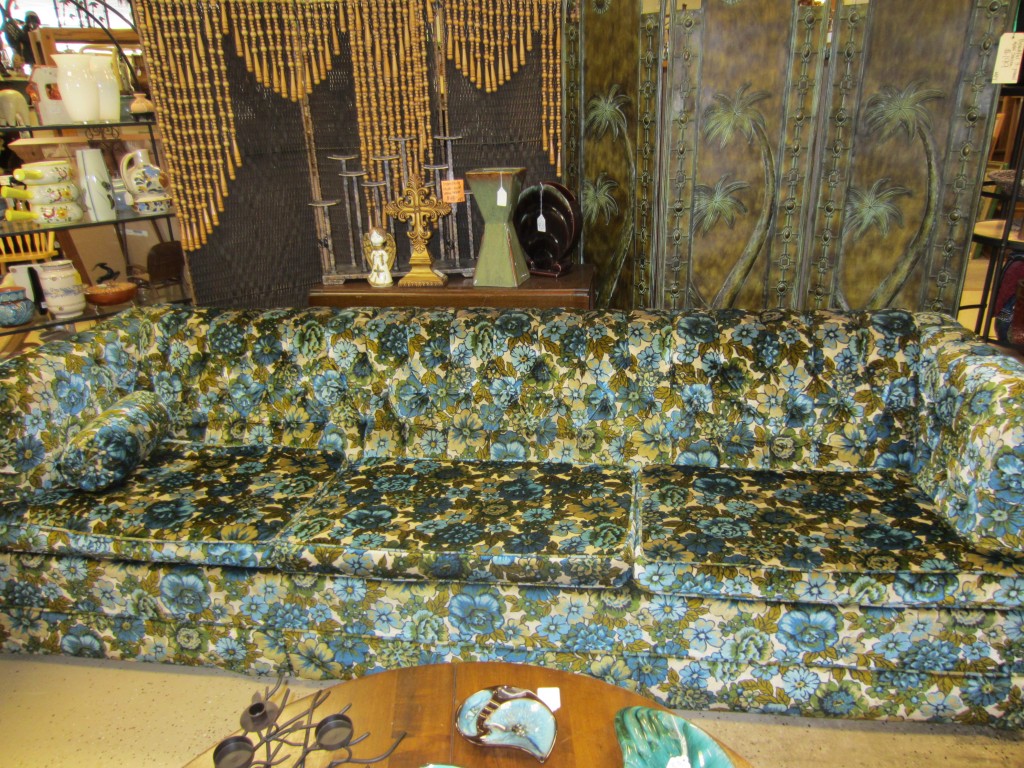 Do you have furniture that has been handed down from generation to generation? Have you noticed sometimes the new furniture just isn't made as well as the old stuff? This is what I am dealing with right now.
The reality is, I am emotionally attached to certain pieces of furniture.
Why? I'm not sure.
Since our living arrangements will change soon I am in need of making space. With my background I logically see that there is no good reason to keep things that are not being used and most likely will never be used, yet I struggle to let go.
There is a table and a couch taking up space in the garage. I keep them just in case someone in the family needs a table and a couch. Years later, the table and couch are still in the garage. This weekend I am facing the fact that no one in the family wants them. They need to go.
While mentally preparing to give them away I start asking people at work and got a few takers. The price is right, they are free and they are decent pieces of furniture.
Reasons we keep furniture not being used:
Keeping for my children for when they go to college.
Kids will need for when they get their first apartment.
We paid a lot of money for this couch.
Has been handed down from parents or grandparents.
Have plans to take a reupholstering class.
Storing furniture in a storage unit, will add up and over time, dust mites and spiders could easily get very comfortable in between cushions and other little crevices.
Decision made. Furniture now belongs to someone else. Garage is looking less cluttered and cleaner. What a relief!