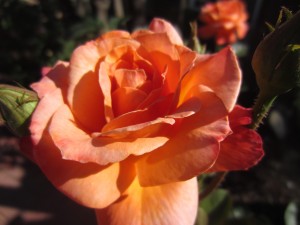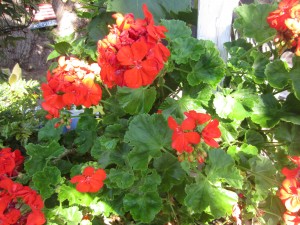 Too many flowers around the yard is never my problem. I would love to have more. The problem is after they bloom and after they've turned brown. Gardening is fun most of the time but it can be a chore to clear out the old.
In my area, Geraniums are the easiest thing to grow. This is why I have lots of them.  You don't even have to buy them. Cut off a stem from another plant and stick in the ground.  You can also use a root starter from Home Depot or any other store that carries gardening stuff.
This season my favorite flowers are ranunculus. A beautiful garden needs attention.
It's Spring, get out of the house and spend time outside!