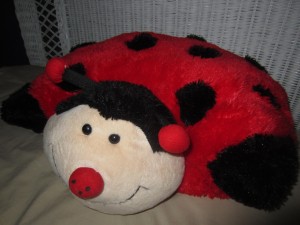 Now that my "year of organizing" is officially over, I am in the maintenance period. What I discovered is, the second time around I am willing part with more stuff. Quickly heading towards the life of being a minimalist.
I began to wonder, yet again, if the stuff I am getting rid of could bring in extra money. Just like TV programs that show people bringing their goods to the expert and the expert announces that their little treasure hidden all of those years in their basement is worth thousands of dollars. Who knew?
On my second go around I begin the check on ebay the items that are ready to be decluttered from my house. Just as I expected I can't get much if I were to sell on ebay. That market seems flooded right now with lots of stuff. I have friends and family that have done well by posting their stuff online but it does take some work and if you are interested in studying the trends you could possible do quite well.
So for today I spot things around the house that are in the way and are no longer being used. Some kid out there would love to have all of those little toys. I can't tell you how many times I have stepped on those little toys in the middle of the night. Now someone else will have the pleasure.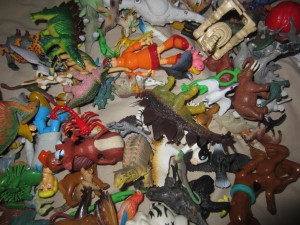 Keep an eye out for the things that you don't need, use or enjoy.
Donate today!