WOW!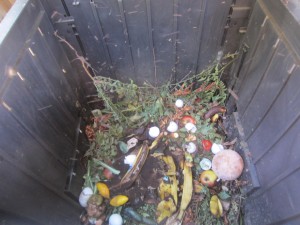 I just found out that this is Hoarding Awareness Week. This is now getting lots of attention. More and more studies along with more publicity not to mention the TV shows. Over the years I have met a few serious hoarders but most of us fall somewhere in the middle.
In fact most people would simply say… "I would like to be more organized"
Organization means being productive and happy. If you are finding it hard to get organized you might want to consider the possibility that you have too much stuff.
If the key to happiness is being organized then what is the key to being organized?
Get rid of things that you don't use!
That includes;
Clothes you don't wear.
Broken things in the garage.
Gadgets in the kitchen that you have never used.
Towels and sheets that haven't been used in 5 years, 1 year for the brave.
It's a start.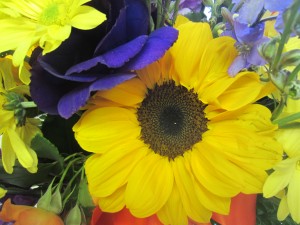 Give yourself permission to NOT be a hoarder.