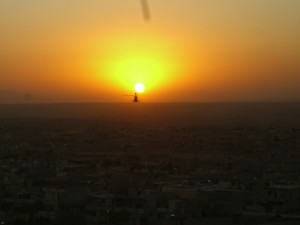 My year is up, now what? I took a year to really get organized. What I discovered is what I already knew. Being organized or at least feeling organized creates calmness. Makes you feel at peace. It is the opposite of chaos.
How does one get organized?
They get rid of what they don't use, need or enjoy. For most of us, that is a lot of stuff. I've posted dozens of short stories on getting rid of things along with ideas that came from many of you.
Something else I discovered was I like being a minimalist. This is not to say that I don't have stuff but less for me was best.
For now my stories will continue. There are other areas that I want to declutter. I'm always interested in your stories and any ideas you might have to help others get organized.
Get out a tissue we all have issues.
One more thing that has become clearer over this last year is that whatever your issues are, someone else has had it and worse.
It's official. Hoarding is now a disease. You are in good company and no need to go it alone.
You need support and it's out there.
Stay tuned for more!