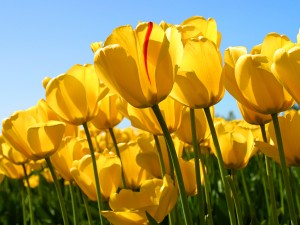 I heard this phrase on the radio today.
From Wikipedia;
The perfect is the enemy of good is an aphorism or proverb meaning that insisting on perfection  often results in no improvement at all. The phrase is commonly attributed to Voltaire…..
The first story that came to mind was a family I knew that lived out of boxes for years and could never make a decision. When asked why they had not hung pictures or put things away they said it was because they wanted things to look just right and therefore could not bring themselves to make the final decision.
Sometimes you just have to plow ahead and accept that you might make a decision that you regret. This is when we ask ourselves…what's the worst that could happen? If you are stressing over hanging the picture on the wall then the worse that could happen is you would have a little nail hole eventually above the picture. So what! Fill it with fill or toothpaste, take a q-tip and dab some paint on there. So what!
The same goes with organizing which can't happen unless you declutter.
IT'S JUST STUFF
It's not alive! It doesn't require a funeral or a memorial service. It's not going to Heaven or Hell, it's just going to someone else that could use it. That's all.
It's simple.
Stop stressing and relax, it's just stuff.