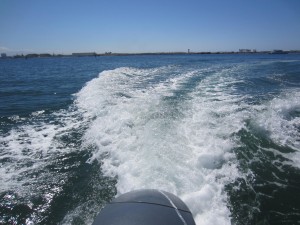 Will you leave memories of doing fun things with grand-kids or will you leave things like this?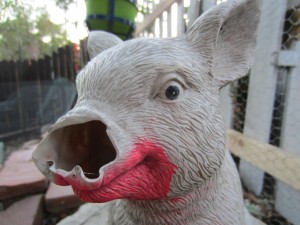 The broken garden pig with lipstick. I finally threw it away!
Yes, one day someone will be going through your stuff. Please do them a favor by going through it first.
Keeping that in mind might prompt you to get rid of things you would have normally kept.
If you are not using it and you don't need it and in fact you don't even enjoy it, then what are you waiting for?
Organize by decluttering today!